We are building an online community of integral and personally aware world-changing individuals. Our membership is selective and requires everyone who joins us to commit to personal development, to a code of ethics and behaviour, and all of our members are protected by an intellectual property protection agreement to keep their ideas where they belong- under their own control.
All of our members agree to be personally responsible and accountable for their actions, regardless of any corporate or non-profit interests they may represent.  They have control over every aspect of their journey with us.
The Centre helps Catalysts develop their potential to accomplish specific objectives and promotes their creative, activist and spiritual work.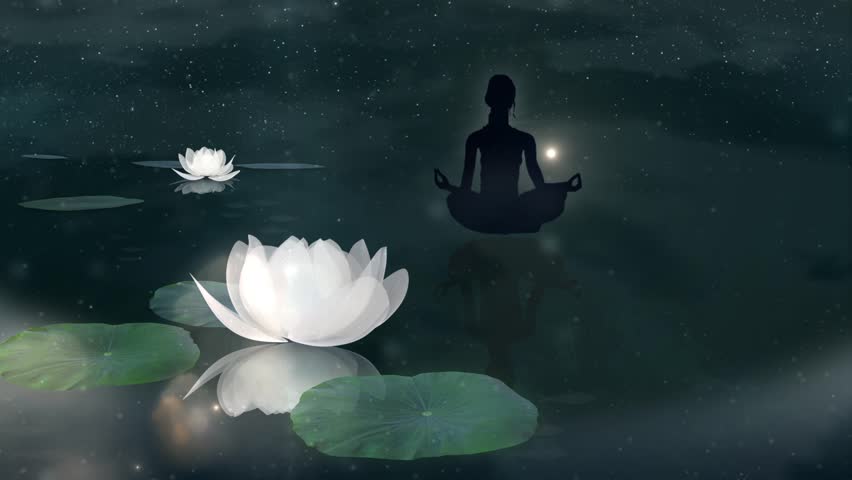 The focus of our membership can be broken down into the following areas:
To support and create practices that underlie each persona's freedom of expression and freewill to choose a specific path in life
To work towards a peaceful planet through supportive networks and communities and the peaceful co-existence of all religions and belief systems
To connect catalysts with our evolving community and with communities around the world the need them
To aid the development of technology, teachings and practices that support a more eco friendly and sustainable way of life
To support and develop healthy physical/emotional/social/psychological/spiritual eco-systems and cultural landscapes worldwide
To aid local and sustainable community businesses and economic development
If you are interested, please check out our:
Or our current members: